He is based outside of New York City. Yet, many nights are spent in the outdoors with his bike "Dark Roast."
His YouTube channel focuses on travel, technology, and managing type 1 diabetes. His stories have included biking across America, living in Ethiopia, hiking in New Zealand, two failed skydiving attempts, and other adventures.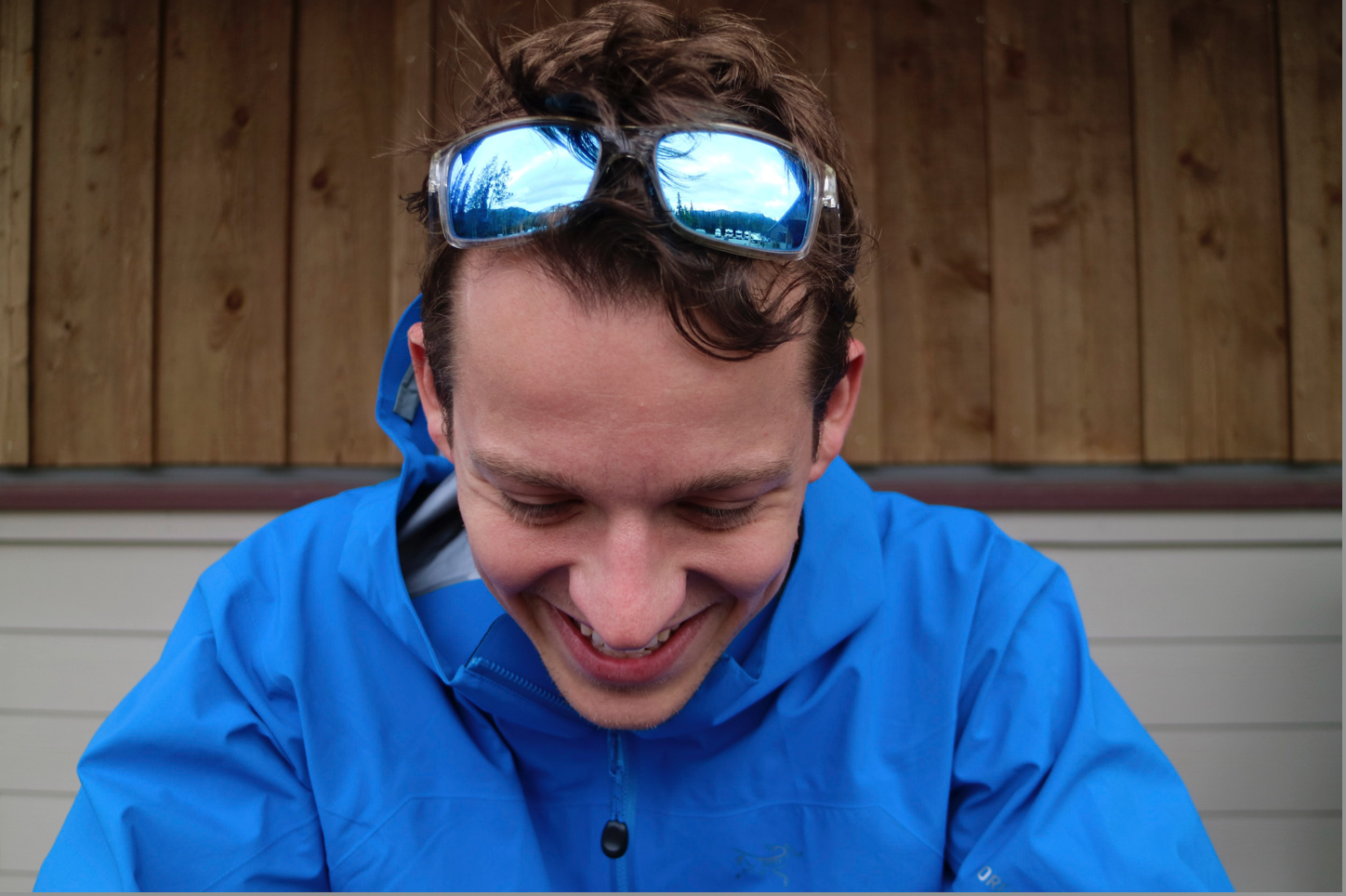 Sharing a Story About Overcoming Obstacles
Diabadass.com shares expert knowledge through online courses that use step-by-step video and written instructions to show others living with diabetes how to go anywhere and do anything.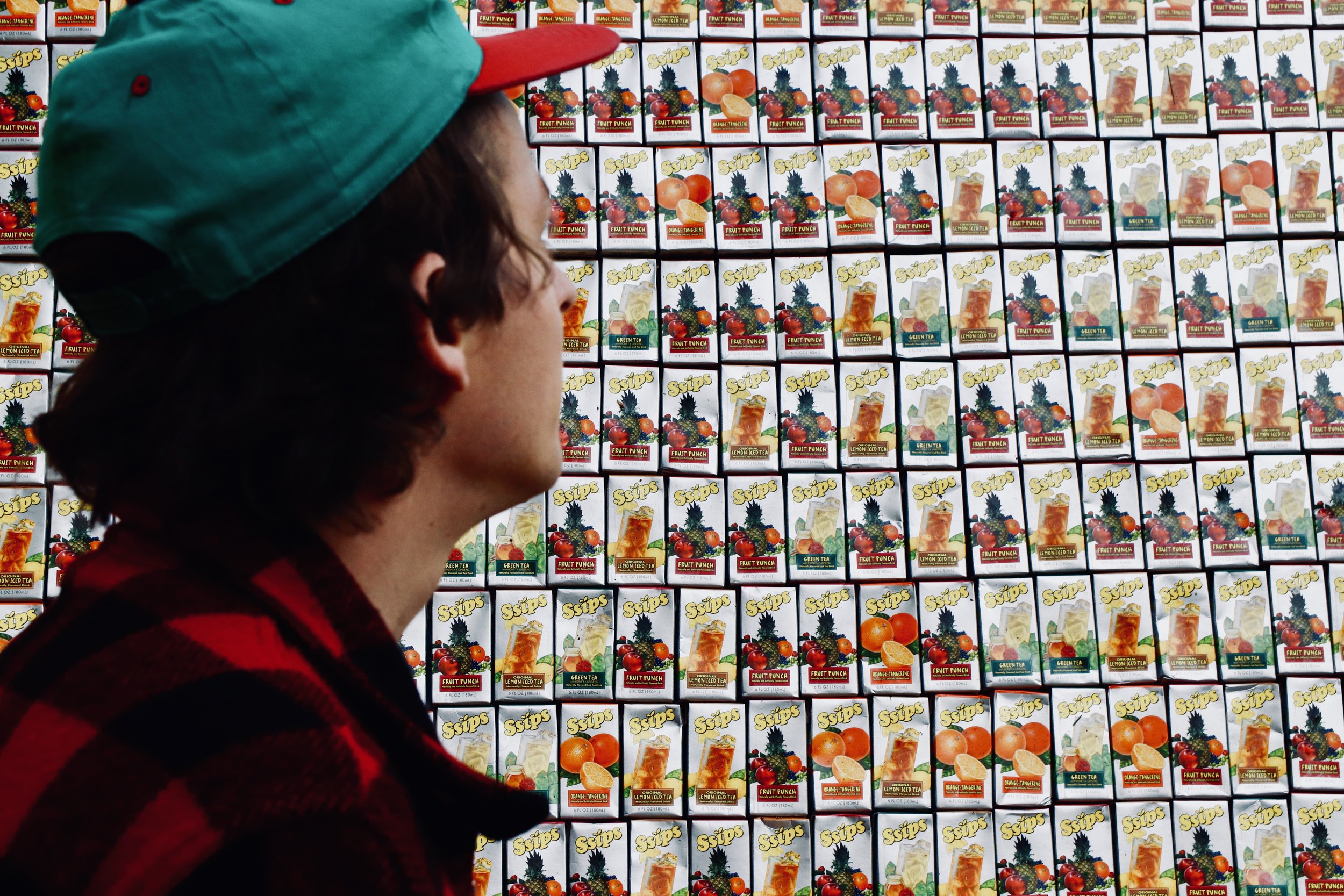 Active Voice and Ambassador